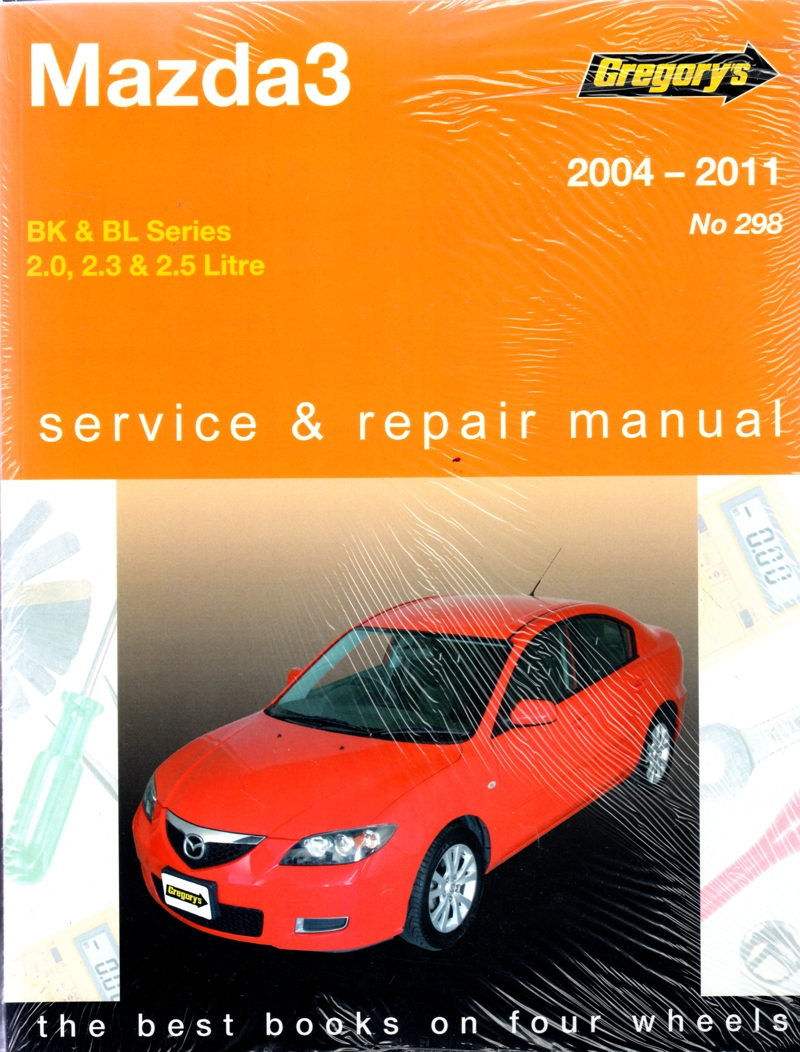 Mazda 3 Service Manual: Exhaust & Emissions
Other materials:
Rear Wiper Motor Inspection
1. Disconnect the negative battery cable.. 2. Remove the following parts: a. Rear wiper arm and blade. b. Liftgate upper trim. c. Liftgate side trim. d. Liftgate lower trim. 3. Disconnect the rear wiper motor connector. 4. Apply battery positive voltage to rear wiper motor connector te ...
Intake Air System Removal/Installation [Mzr 2.0, Mzr 2.5]
WARNING: A hot engine and intake air system can cause severe burns. Turn off the engine and wait until they are cool before removing the intake air system. Fuel is very flammable liquid. If fuel spills or leaks from the pressurized fuel system, it will cause serious injury or d ...
Flywheel Inspection [C66 M R]
1. Remove the flywheel.. 2. Perform the following procedures to inspect the flywheel. If there is any malfunction or it exceeds the maximum specification, replace the flywheel.. a. Inspect the surface that contacts the clutch disc for scratches, nicks, and discoloration.
Related news