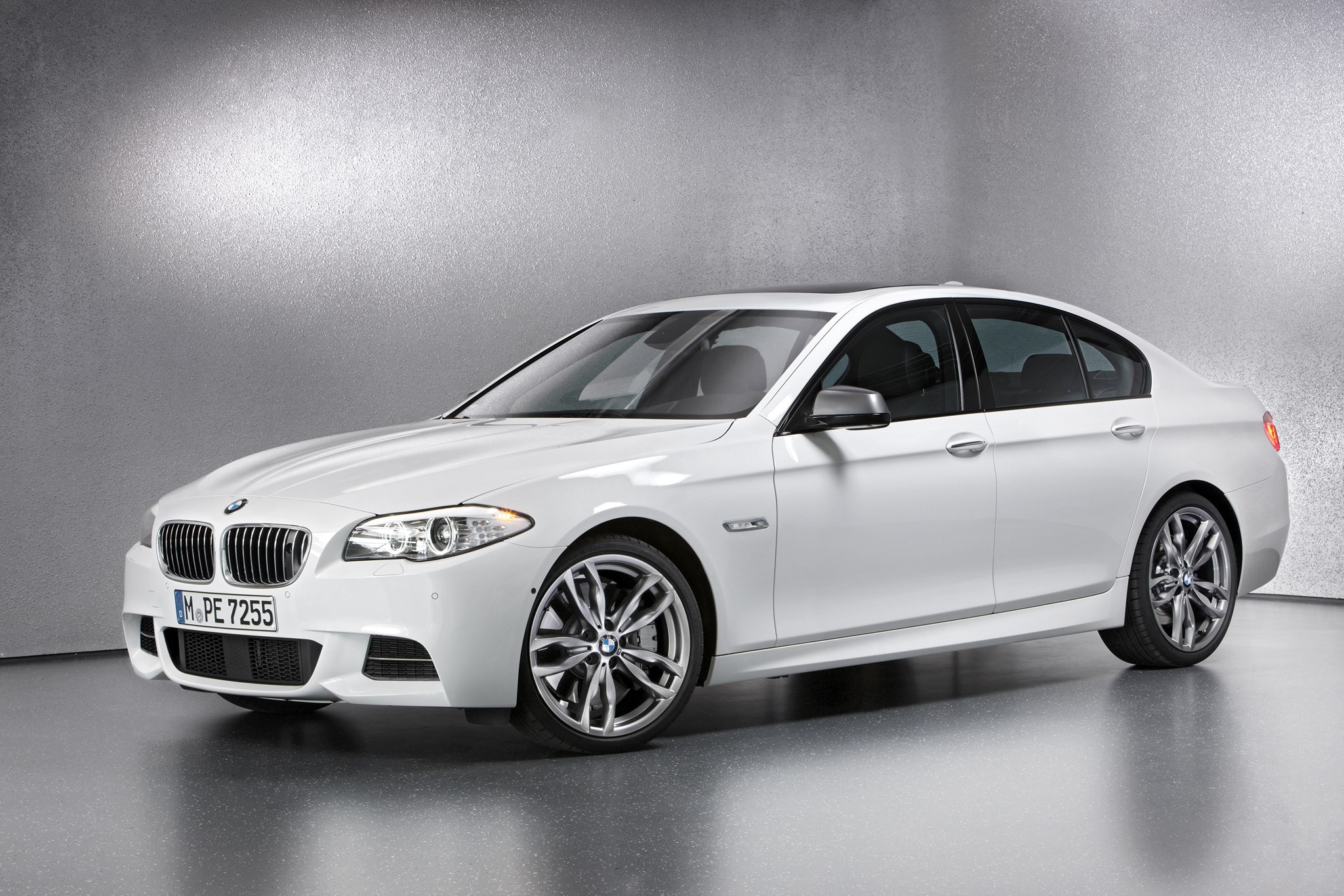 BMW 5 Series: Status information

Setting the clock
1. Press the button. The main menu is displayed. 2. Turn the controller until "Settings" is highlighted, and then press the controller. 3. If necessary, move the controller to the ...

Status field
The following information is displayed in the status field at the top right: ▷ Time. ▷ Current entertainment source. ▷ Sound output, on/off. ▷ Wireless network reception ...
See also:
Three-Way Calling
To initiate three-way calling, press the button while a call is in progress, and make a second phone call, as described under "Making a Second Call While Current Call is in Progress".
Related news